Worldwide distributor:
The Galaxy of Carpet is a wholesaler and supplier of antique or contemporary carpets for professionals or individuals. Thanks to its international network, the Galaxy Carpet strives to provide the most beautiful rugs in the world to its customers. Established in Iran, USA, Asia, Asia-Minor, Africa, Maghreb and South America, the Carpet Galaxy is a leading actor in the worldwide carpet market.
Carpets and tapestries.
Hereze carpets, Ghom, Saveh, Tabriz silk, Kilim Ghashghai or contemporary carpet from Azerbaijan, wool, Aubusson tapestry …
A wide range of prices.
The Galaxy of Carpet presents in its Parisian showrooms and on its online sales site an impressive collection of carpets, tapestries from the Orient and Persia, but also from Europe: beautiful antique or contemporary pieces of all sizes, including paintings, all this in a wide range of prices.
Each piece is handmade with the highest quality materials, each piece is guaranteed for life.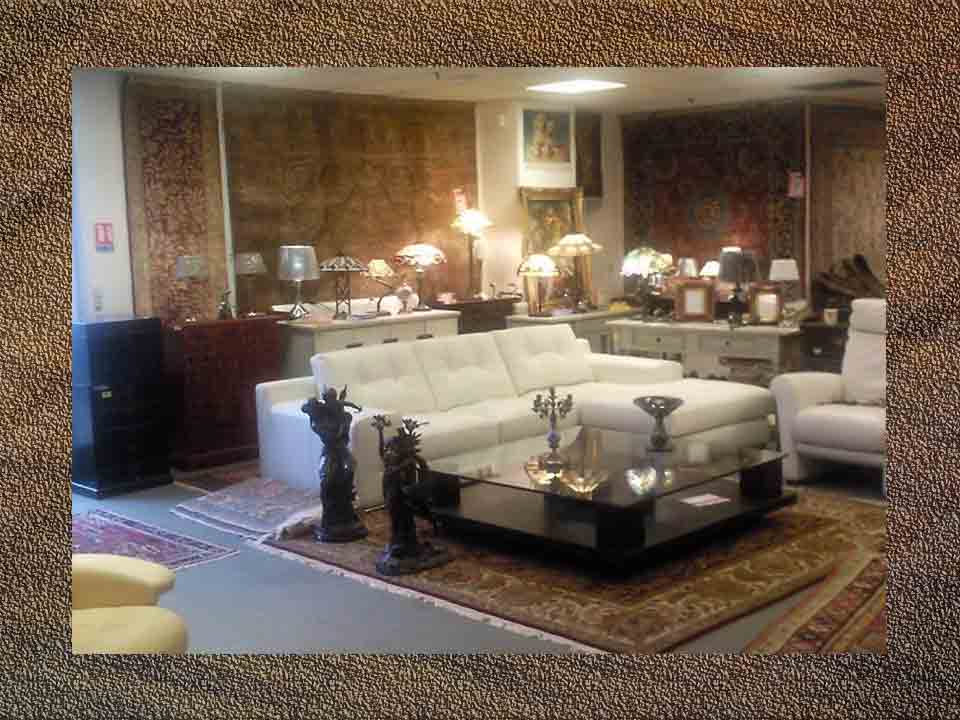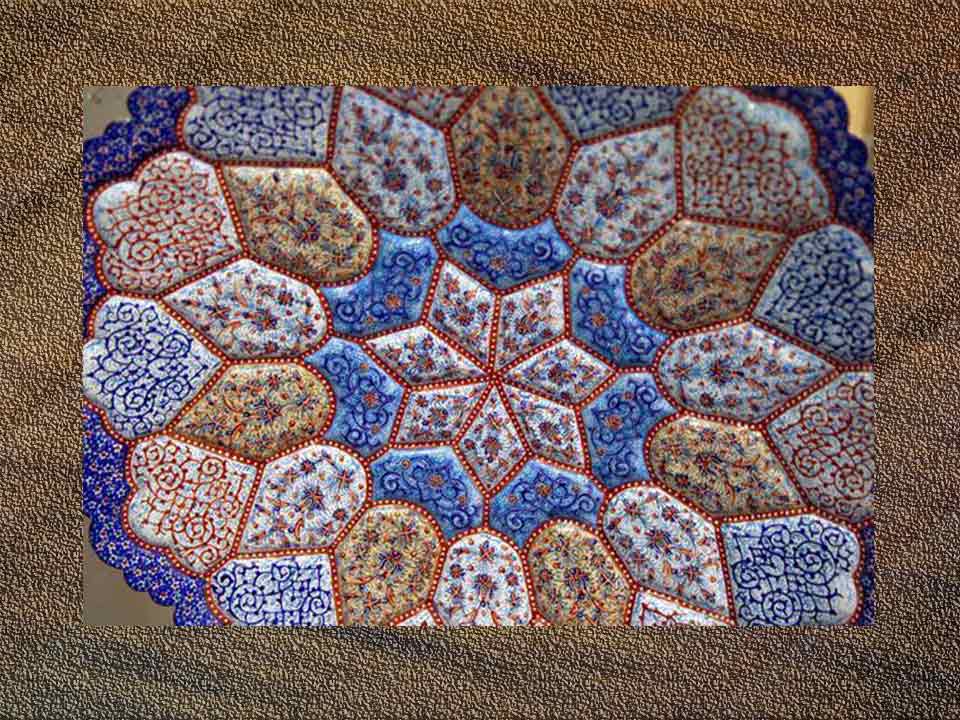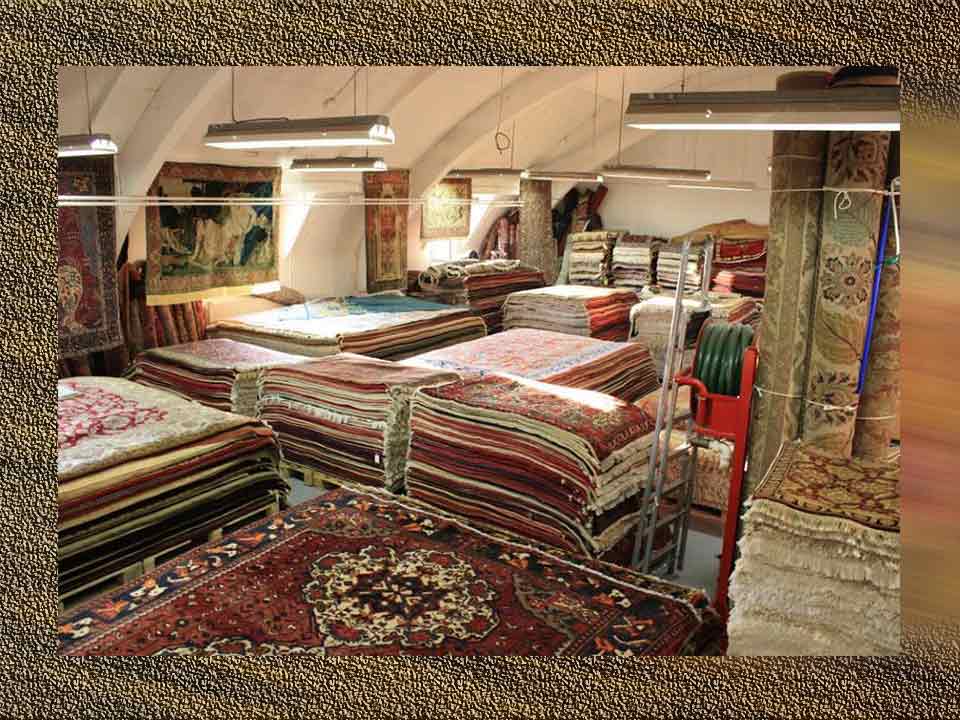 Douane centrale: 11, Rue Léon Jouhaux 75010 Paris